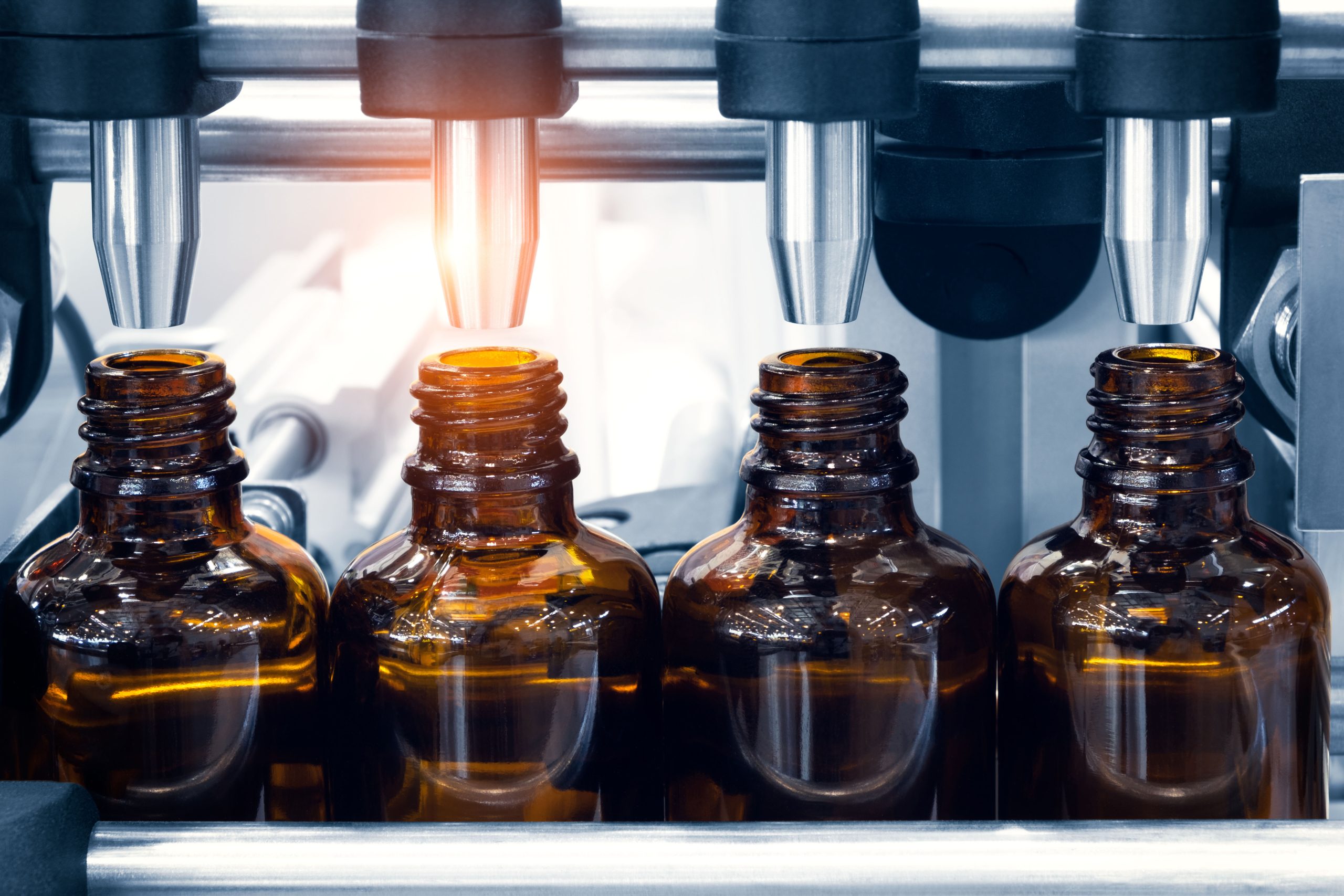 In-house process
Our process is fully in-house, which means that we guarantee
the quality and safety of our products from beginning to end.
Cultivation
Under controlled conditions, Cannabis plants flourish within the designated areas
in Agrovete's fields.
Extraction
Cold extraction, without solvents
or other contaminants and
pressurized systems.
Extraction capacity of 100 tonnes
per year of fresh cannabis flower
and of 20 tonnes per year
of dry cannabis flower.
Production
Good Manufacturing Practices are followed in detail, allowing the extraction and production
of high-quality cannabis oil.
Pharmaceutical forms will include oral solutions and possibly soft gels.
Registration
In accordance with legal practices,
through the applicable documentation
and following all regulations.
Promotion & Distribution
Our partnership with pharmacies and healthcare professionals enables us to reach stakeholders and targets efficiently.