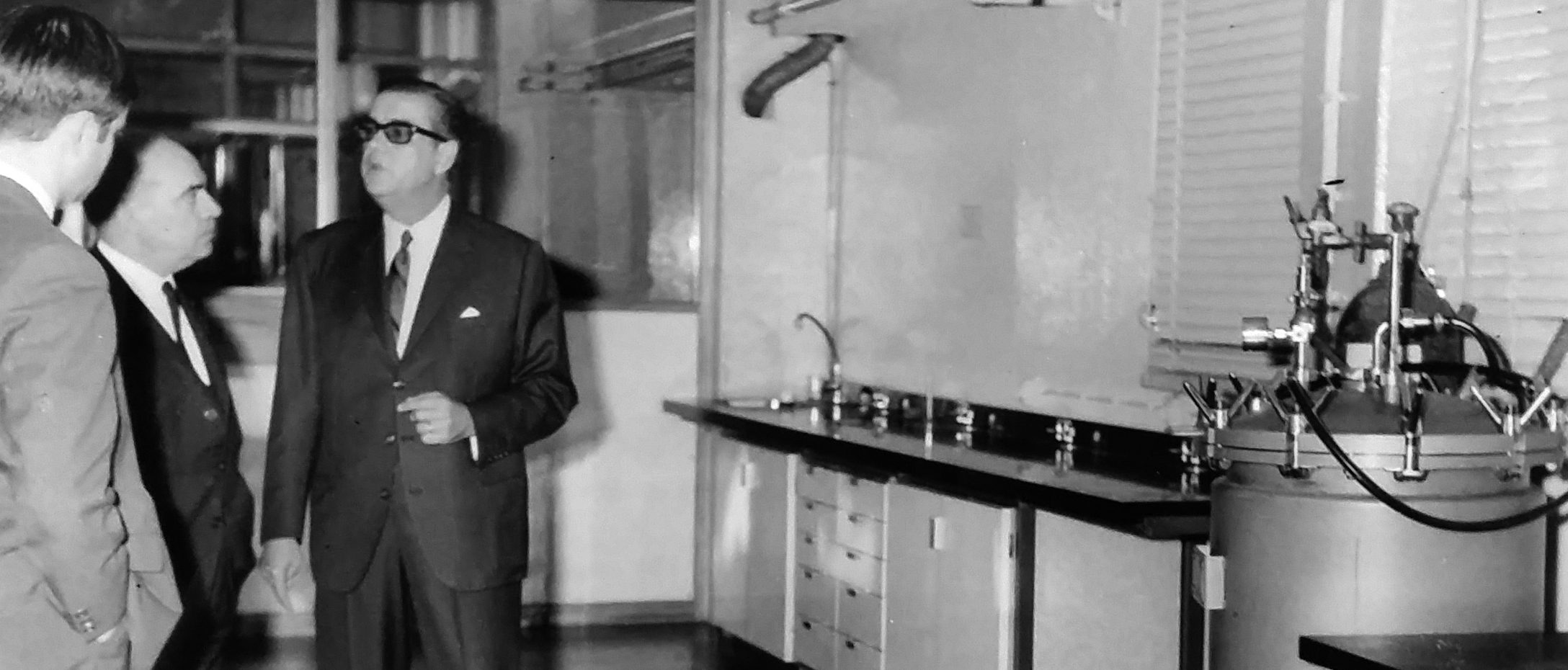 Our History
100 years of Pharmaceutical experience
Our history
ln 2022, FAI Therapeutics® was created with the aim to invest in the wellbeing of patients through new medical cannabis-based solutions, as well as through the integration of services in the agricultural and pharmaceutical industries to generate a fully in-house pathway from seed to product.

Leading certified seed producer in Portugal, holding a medical cannabis cultivation license.
A renowned CMO with extensive experience in RX drugs production and in handling controlled substances.
Commercial branch of the IBERFAR GROUP with extensive experience in the registration and commercialization of innovative RX products.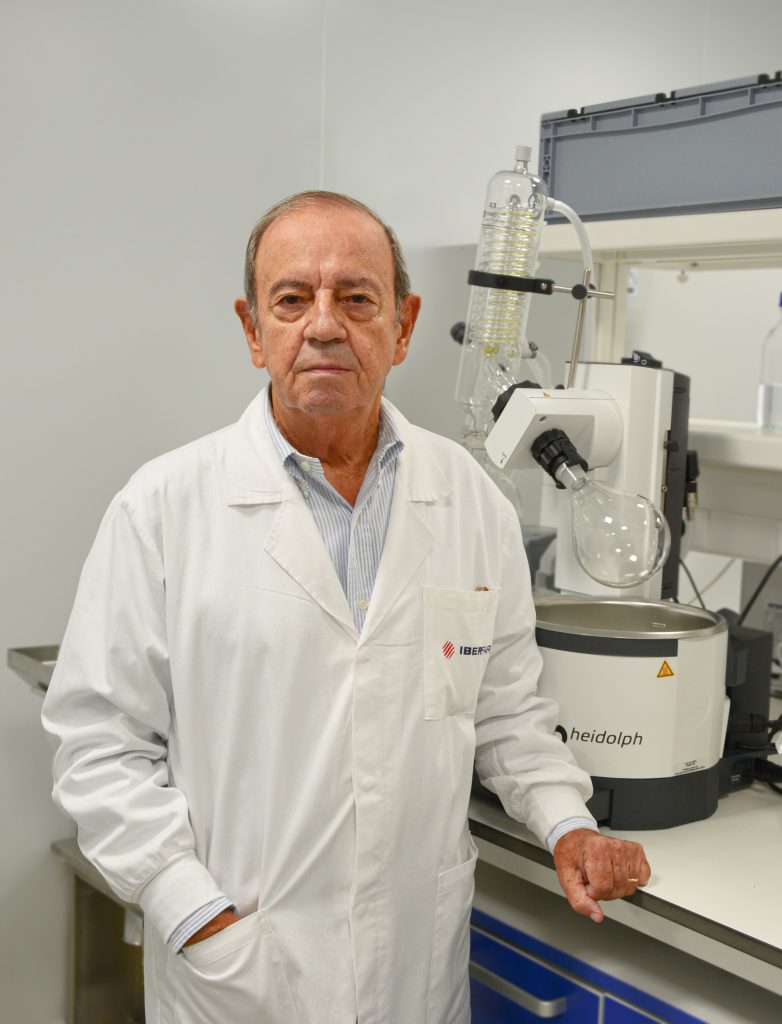 Testimonial
Pedro Ferraz da Costa, Chairman
I have always been interested in different and innovative projects and businesses, often with little consensus. Cannabis was one of those. Looking at our Group, I realised the whole production chain was in place, in readiness for medical cannabis to be allowed in Portugal, so that we could move forward.
We used an estate I have owned since the 80s, combined with: the technical expertise of Agrovete, founded 60 years ago, for crop production; Iberfar, our production unit since 1951, with its quality approved manufacturing facilities; Ferraz Lynce, who has been active in marketing and distribution of pharmaceutical products since 1924; and my international experience in the key areas of the project.
100 Years
of Pharmaceutical
Experience
Vertical
Integration
100% Privately
Owned
Experience in
All Crucial Areas