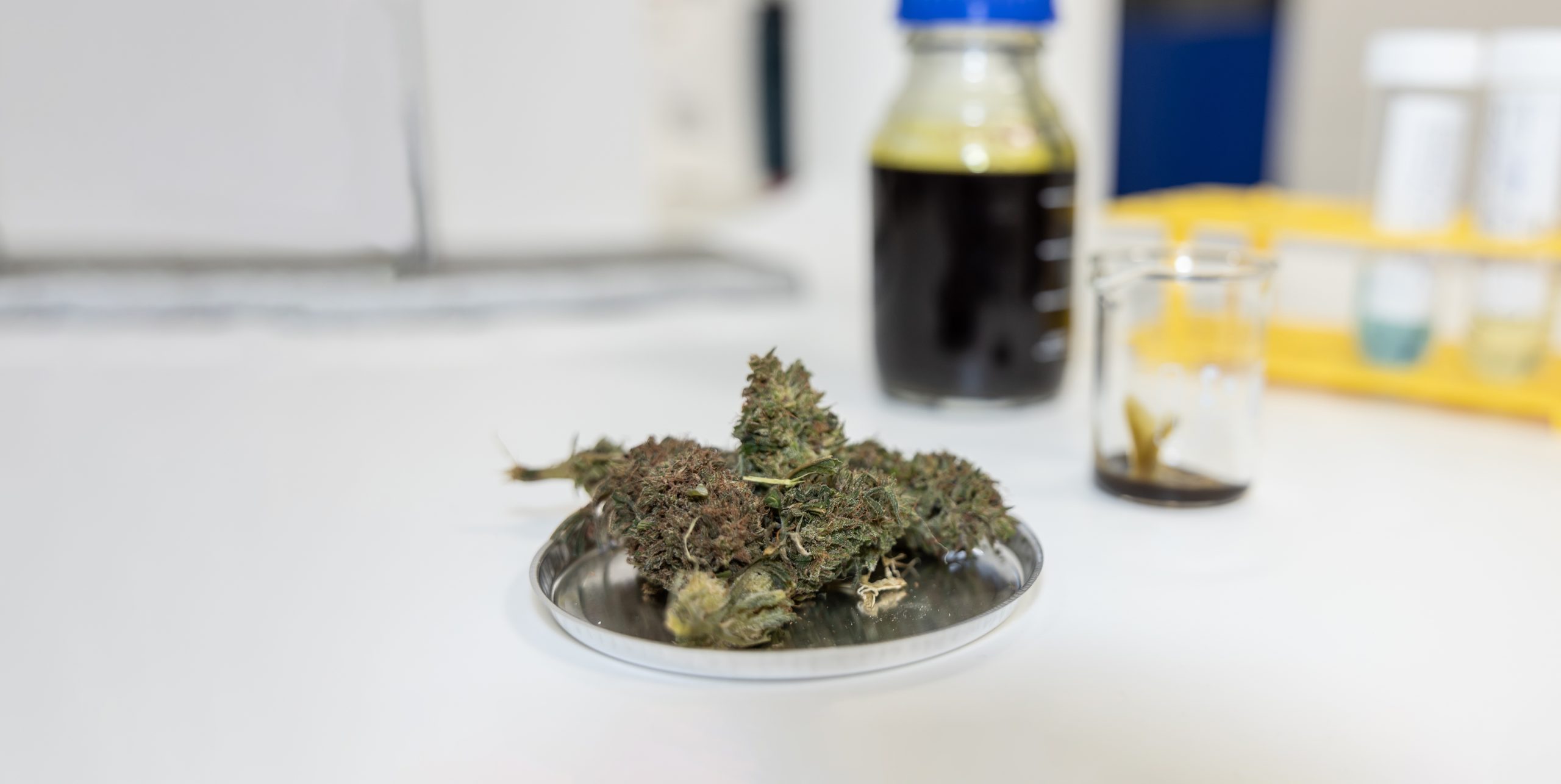 FAI Therapeutics
Learn more about who we are, what inspires us, and what drives us.
FAI Therapeutics
is a 100%-privately owned Portuguese group that aims to revolutionize the Medical Cannabis field.
Sustainable
WE TAKE CARE
OF THE PLANET
Experienced
PROVEN
EXPERIENCE
Vertical
FROM SEED
TO PRODUCT
From seed to product
Making the best of what Agrovete, IBERFAR and Ferraz Lynce have to offer, FAI Therapeutics is a combined effort to create a vertically integrated process that ensures quality and safety of all products.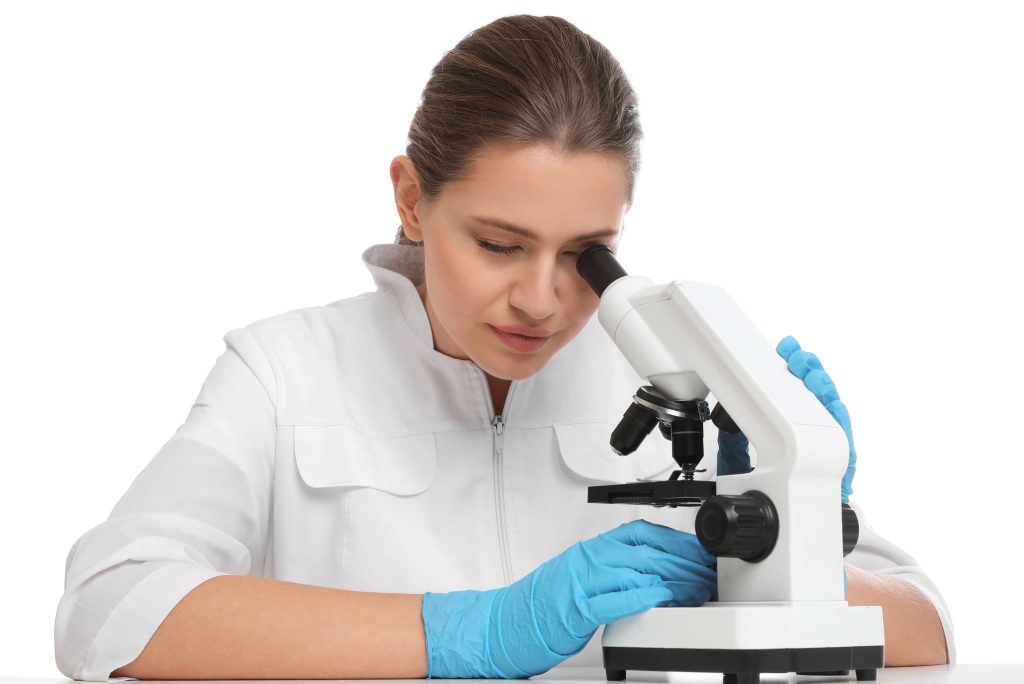 Promotion and Distribution
Our companies
Ferraz Lynce

Ferraz Lynce is the commercial branch of Iberfar Group, being responsible for registering, promoting, distributing, and selling prescription drugs, OTC medicines, medical devices, food supplements and other health products in Portugal.
Iberfar

Iberfar, Indústria Farmacêutica, S.A. is the main company of a privately-owned Portuguese pharmaceutical group, founded in 1924, whose activities cover all fields of this industry, and that operates a significant EU cGMP manufacturing site near Lisbon. Its core business is the manufacturing of solid and liquid dosage forms with quality, short delivery dates and a very flexible response to the needs of all clients.
Agrovete

Agrovete has over 60 years of experience in the agricultural setting. As a leading certified cereal seed producer in Portugal, with farms in Alentejo and in Ribatejo, Agrovete works directly with seed breeders from around the world to find the best-suited seeds for cultivation, being committed to sustainable practices through each step of its business.
Testimonials
I have always been interested in different and innovative projects and businesses, often with little consensus. Cannabis was one of those. Looking at our Group I realised the whole production chain was in place, in readiness for medical cannabis to be allowed in Portugal, so that we could move forward.
We used an estate I have owned since the 80s, combined with: the technical expertise of Agrovete, founded 60 years ago, for crop production; Iberfar, our production unit since 1951, with its quality approved manufacturing facilities; Ferraz Lynce, who has been active in marketing and distribution of pharmaceutical products since 1924; and my international experience in the key areas of the project.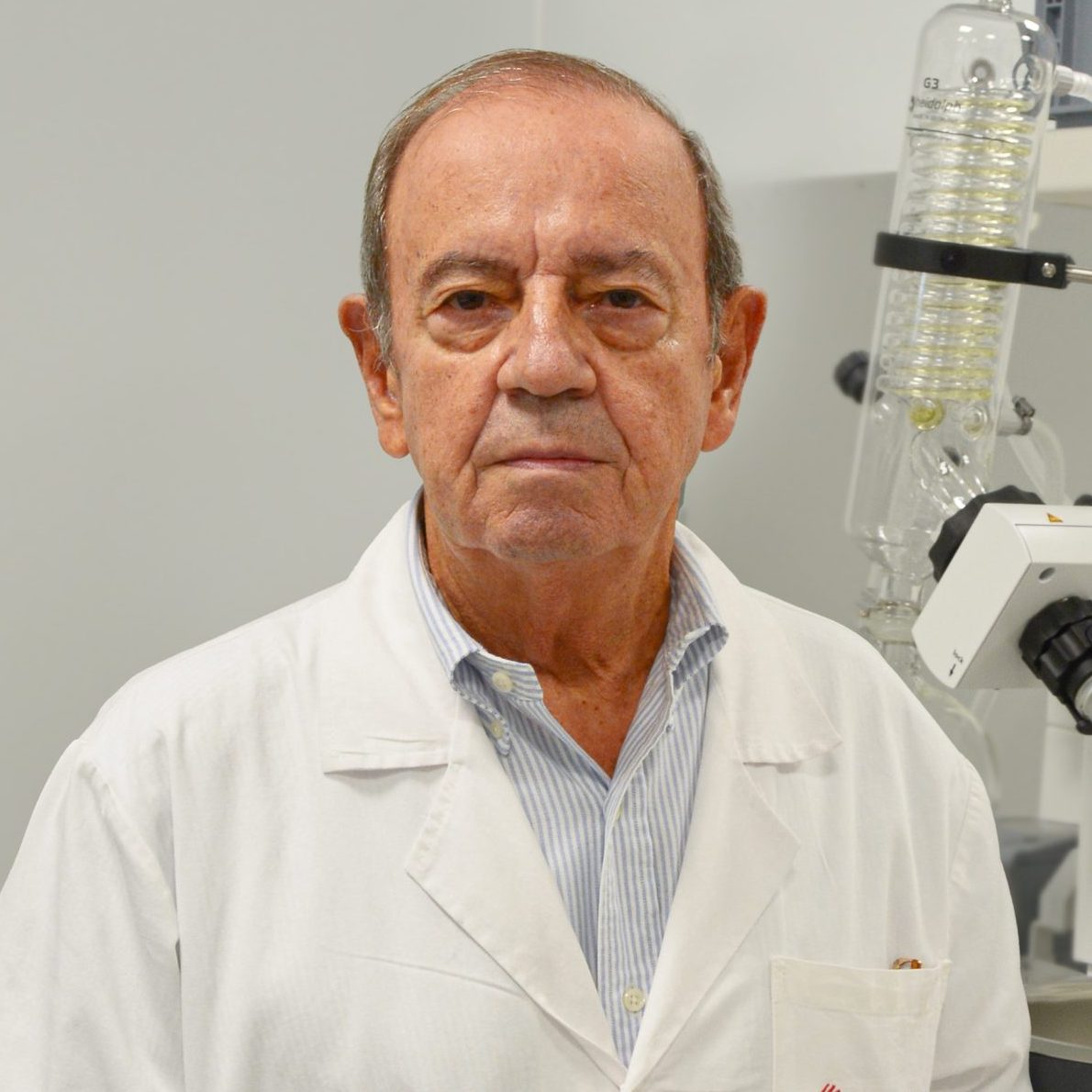 Pedro Ferraz da Costa
Chairman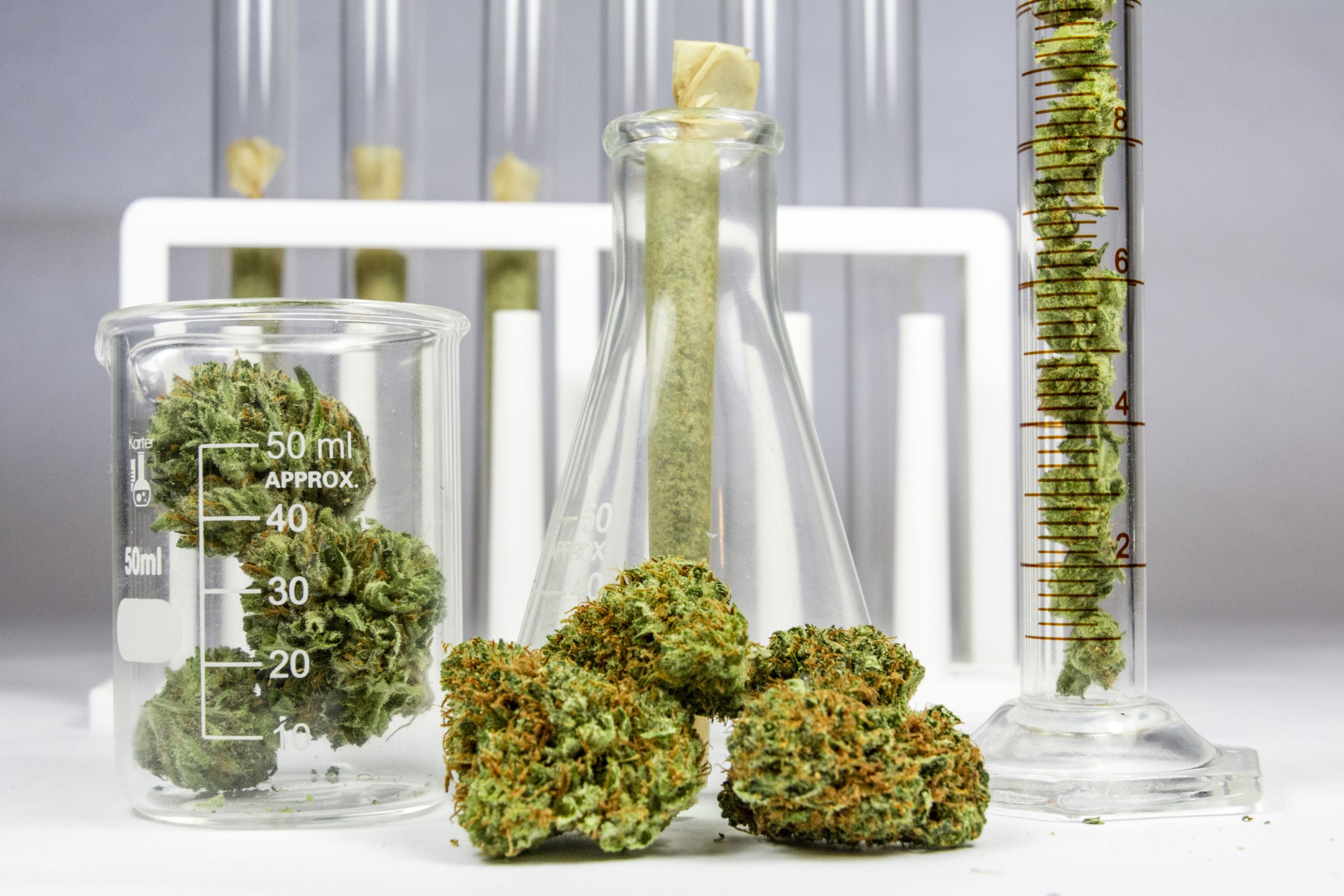 Our numbers matter
Pharmaceutical expertise 100 years
Why Medical Cannabis?
Our experience in different therapeutic areas allowed us to identify medical cannabis products
as a need for our patients and healthcare professionals.
Thus, we renew our commitment with the medical and scientific community, providing products
with quality, scientific accuracy and sustainability.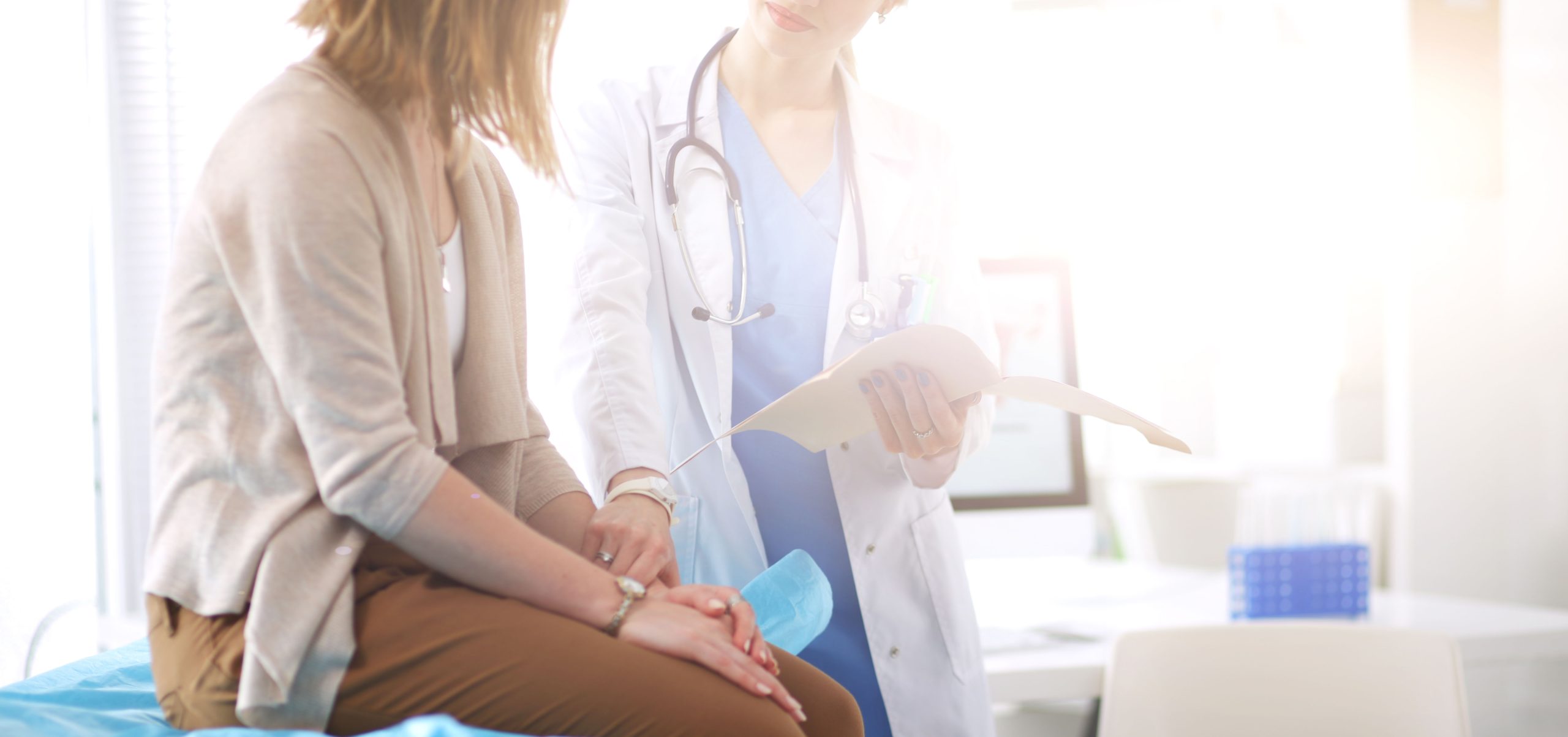 Highlights
Find out what's new in Medical Cannabis
in Portugal and around the world