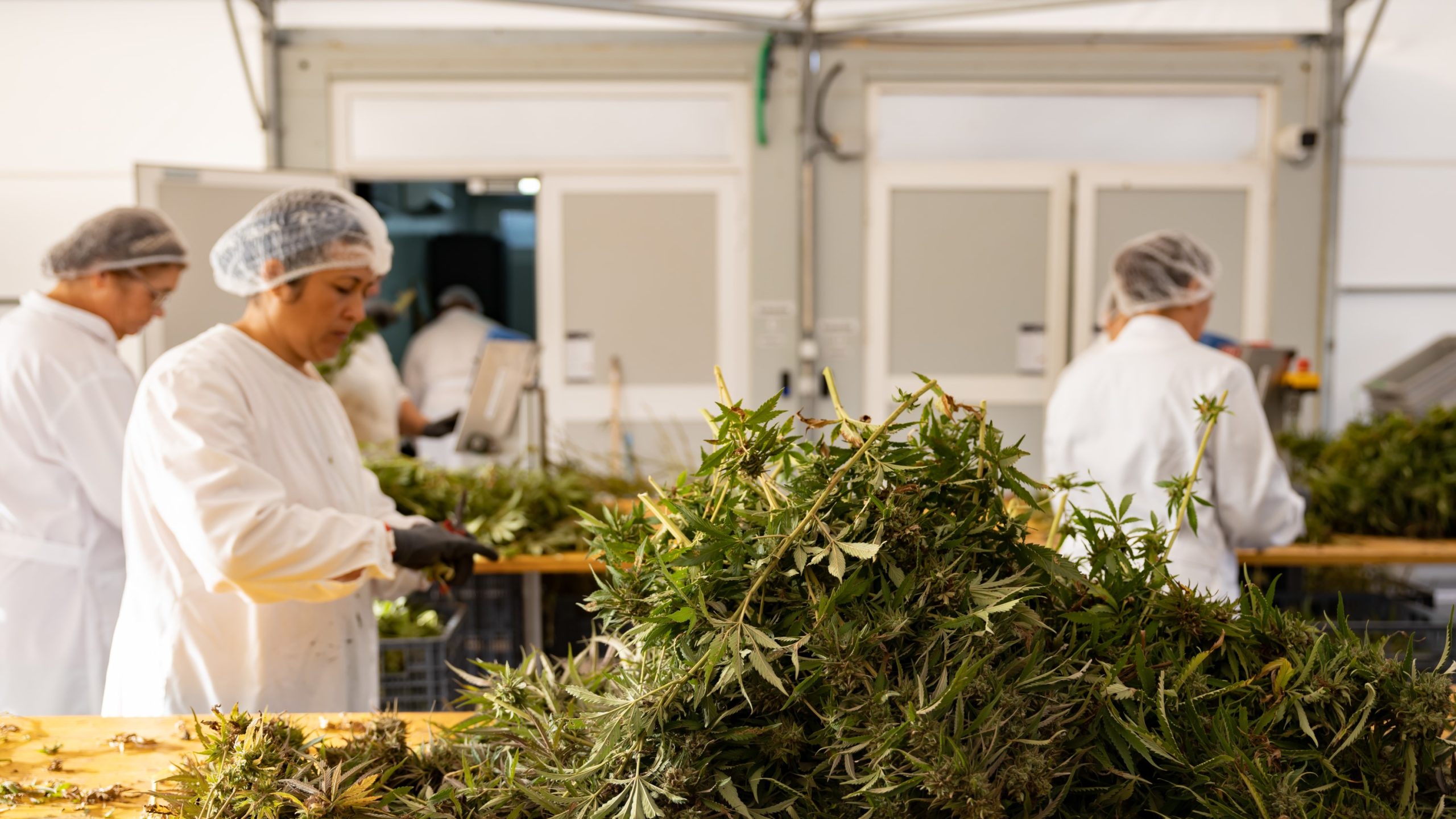 Our Brand
FAI Therapeutics® is the new branch of IBERFAR exclusively dedicated to medical cannabis cultivation, extraction, production, and distribution.
Making the best of what Agrovete, IBERFAR and Ferraz Lynce have to offer, we have joined efforts to create a vertically integrated, in-house process that ensures the quality and safety of all our products.
Sustainable
WE TAKE CARE
OF THE PLANET
We are committed to the environment, guaranteeing that the production and transformation process of our products is environmentally friendly.
Experienced
PROVEN
EXPERIENCE
With almost 100 years of experience in the pharmaceutical market in Portugal, we have made a commitment to guarantee that quality and experience are tied to all our products.
Credible
BASED
ON SCIENCE
Our drive is to ensure efficacy and safety of our cannabinoid products, working in close and continuous contact with healthcare professionals and partners in the sector.
Vertical
FROM SEED
TO PRODUCT
We assure each step of the cultivation, production and distribution chain process, through the three companies which came together to form FAI Therapeutics.